Avaira Toric
Cooper Vision
Avaira Toric contact lenses are designed for those who require an astigmatic correction. They are a two weekly, daily wear, silicone hydrogel contact lens. Avaira Toric contact lenses feature Coopervisions unique Aquaform technology that allows the lens material to naturally attract and retain water during wear, with minimum dehydration. This keeps the lens surface highly wettable and therefore comfortable without the need for rewetting drops. Long chains of silicone are used within the contact lens structure to deliver oxygen to the cornea keeping the eyes clear, white and healthy.
While contact lens movement on the cornea is important for healthy lens wear, there is a fine balance to be gained with toric lenses as too much movement can compromise an astigmatic wearers consistent clear vision. Coopervisions Avaira Toric lenses achieve this balance and stabilize the lens using optimized toric lens geometry. This design, reduces rotation, it's smooth ballast reduces lid interaction and it has a larger toric optical zone. All these factors provide an astigmatic patient with predictable and stable clear vision.

IN A HEALTH FUND ?

Simply send your receipt from us to your Health Fund to Claim Your Rebate.
Health Fund Info
PAY SECURELY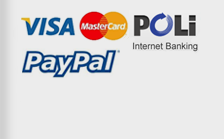 Why
contactlens.com.au ?
Save Up To 50%
Express Delivery
Health Fund Claimable
Genuine brands
Fresh Supplies
Australian Company
CONTACT LENS CARE
This video demonstrates and provides instruction on the best way to insert and remove your contact lenses.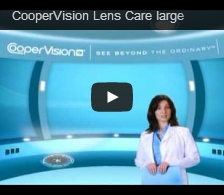 Shop By Type