Extreme H20
Gelflex
Gelflex Extreme H2O monthly contact lenses are intended to be worn for 30 days on a daily basis, removing in the evening, storing in a contact lens specific solution at night and inserted each day. Made from Hioxilfilcon D , Extreme H2O monthly lenses are highly hydrophilic, containing 59% water of which 97% of this moisture level is maintained throughout wear providing a welcome relief for the contact lens wearer who tends to suffer from comfort and clarity issues related to eye dryness.
Hioxilfilcon D is a hydrogel material that is biocompatible which means that it compatible with the living tissues of the eye and doesn't produce any toxic or immunological responses. The Extreme H2O Monthly lenses not only resist dehydration providing a naturally moist environment that keeps the eyes comfortable throughout the day. Gelflex Extreme H2O monthly lenses also resist deposit build up on the lens material ensuring the lenses remain clear and clean through the 30 days of wear.

IN A HEALTH FUND ?

Simply send your receipt from us to your Health Fund to Claim Your Rebate.
Health Fund Info
PAY SECURELY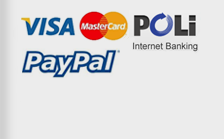 Why
contactlens.com.au ?
Save Up To 50%
Express Delivery
Health Fund Claimable
Genuine brands
Fresh Supplies
Australian Company
CONTACT LENS CARE
This video demonstrates and provides instruction on the best way to insert and remove your contact lenses.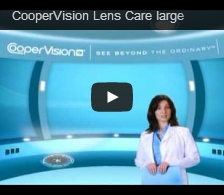 Shop By Type